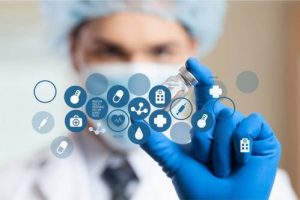 Phloroglucinol series API are the strongest product of INOPHA. Our factory have passed GMP inspection and COS/CEP inspection.
Production
We have manufacturer site in Henan Province, China with 7 years production experience. The productivity is as below:
Phloroglucinol Anhydrous – 5 MT / MONTH ; Phloroglucinol Dihydrate – 5 MT /MONTH; Trimethyl Phloroglucinol – 2 MT / MONTH
Market
We've exported Phloroglucinol pharmaceutical raw material to more than 5 countries and nearly 20 factories.
Product Manager
Contact Person: Mr Tony / Email: sales@inopha.net / Tel: +86-130-33603963